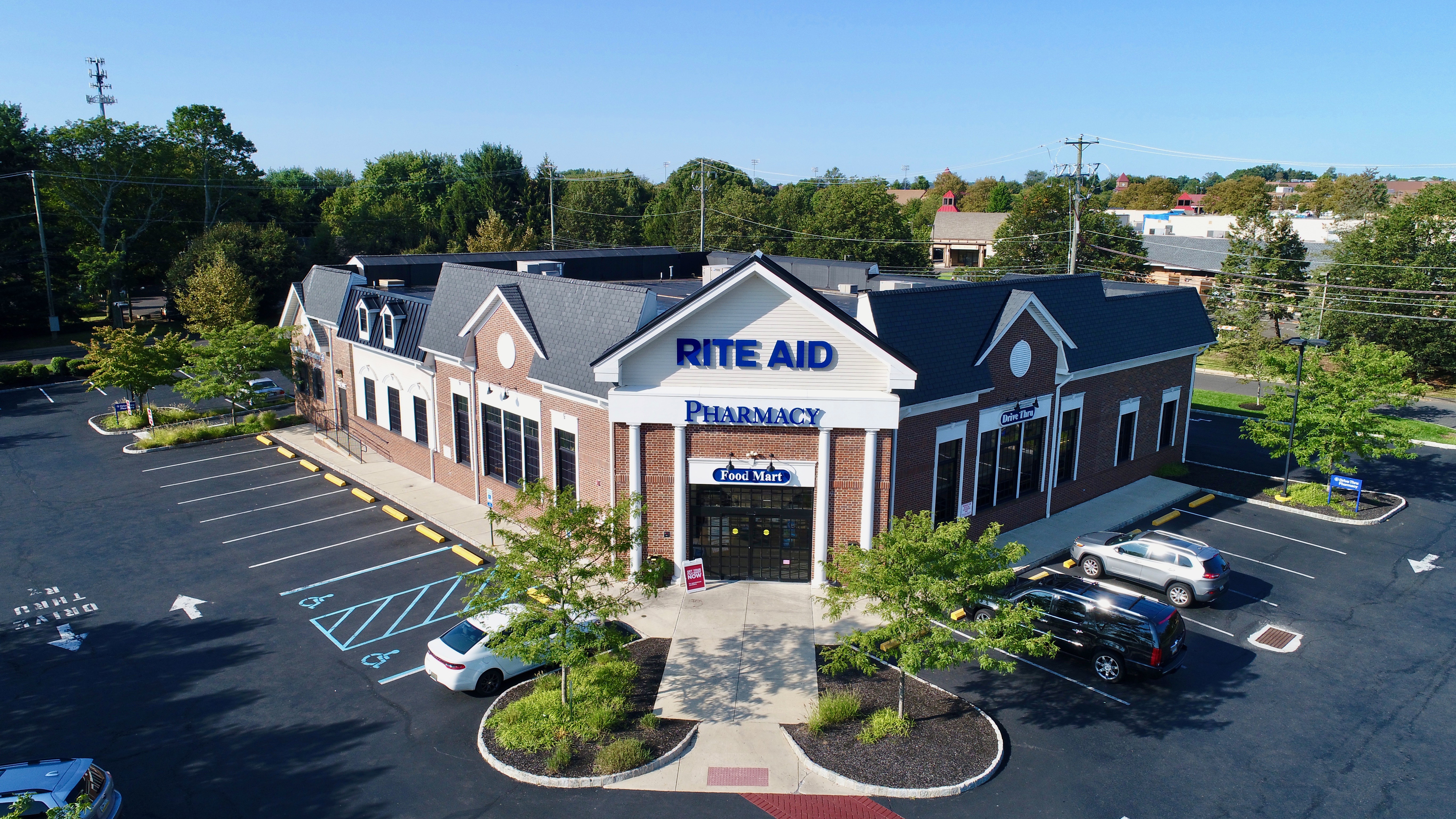 Unlike most other real estate firms, Palladino Development Group, Inc. offers our consulting division to a select group of clients.
If you are a property owner, we can take your project from concept to grand opening. We also offer a wide variety of "a-la-carte" services.
For our retail / service clients, PDG can offer the whole complement of expertise necessary to start a bold new adventure.
If you would like to know more about what we can provide, please contact us today.